Lake Titisee is the largest natural lake in the Black Forest. Lake Titisee is 840 metres above sea level and covers about 1300 hectares. The village of Titisee, one of the most visited places in the Black Forest, lies on its northern shore.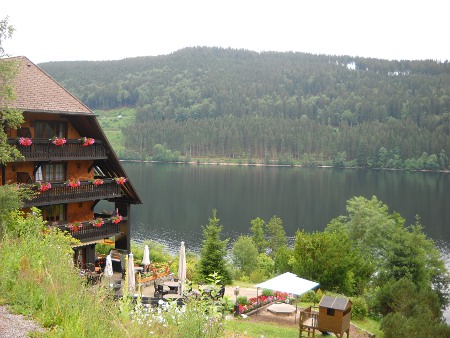 From Titisee station, you walk down to the lake through a pedestrian zone. The shops mainly sell souvenirs from the Black Forest. Many shops sell the expensive cuckoo clocks, others the famous Black Forest ham and all kinds of kitsch. A noticeable number of English and American tourists come to Titisee.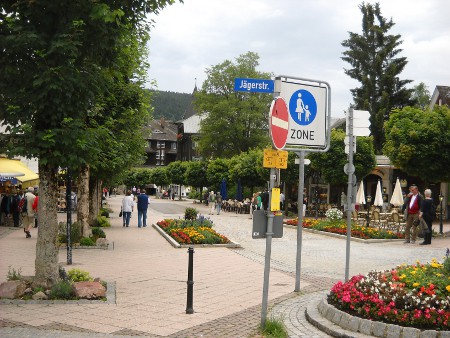 Round trips in the lake are offered at the lakeside (duration about half an hour). Renting pedal boats, rowing boats and other watercraft is so popular in Titisee that in summer several companies rent boats side by side.