Coming from Freiburg, Hinterzarten is the first major holiday resort in the Upper Black Forest. Hinterzarten is best known for winter sports, especially the ski jump. The famous former ski jumpers Georg Thoma, Dieter Thoma and Wolfgang Steiert come from Hinterzarten. As Hinterzarten lies between 800 and 1250 metres above sea level, the winters are snowy.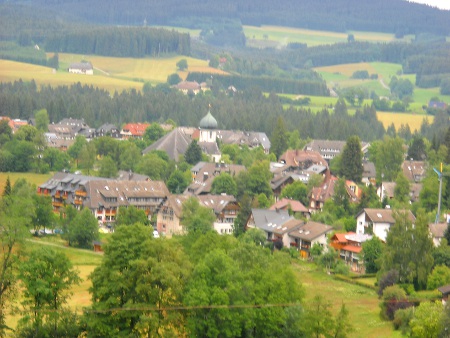 The village of Hinterzarten is one of the most beautiful places in the southern Black Forest. Tourists especially like the many Black Forest farms. There are many restaurants and hotels in Hinterzarten, including top hotels.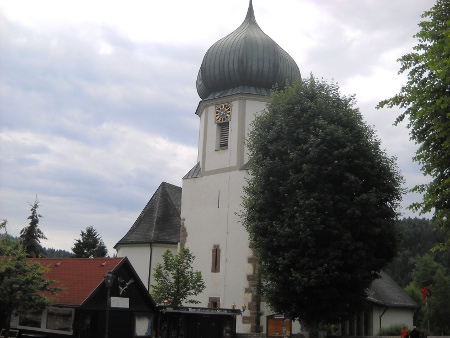 At the back of Hinterzarten, the Black Forest Ski Museum has been housed in the Hugenhof for a good 10 years.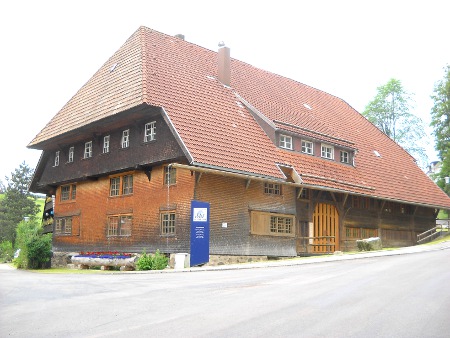 Another sight worth seeing in Hinterzarten is the Adler ski jump. It is a mat ski jump (summer ski jump). Large competitions are held here every year.