Donaueschingen is known throughout Europe: The Danube, the most important and longest river in Central/ Europe, rises here. The town has a population of just over 20,000 and lies just outside the Black Forest to the east. The beautiful town has a lot more to offer besides the source of the Danube and is ideal for a day trip for holidaymakers in the southern Black Forest.
Places of interest Donaueschingen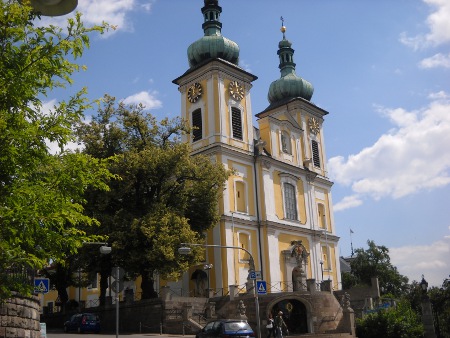 The landmark and focal point of the town is the parish church of St. John, which was only built in the 18th century. All the other sights described below are only a few 100 metres away from the church.
Even more famous than the church are the castle, the castle park and especially the Danube spring in the castle park.
The Donauquelle (Danube spring) is a round basin next to Donaueschingen Castle. Here is a spring that many believe is the beginning of the Danube. Other experts believe that the confluence of the two streams Brigach and Breg marks the beginning of the Danube (about 2 km east of Donaueschingen). Whatever the case, the source of the Danube is the symbol of its origin in Donaueschingen. The basin and the figures are worth seeing and were built by the artist Adolf Herr a good 100 years ago.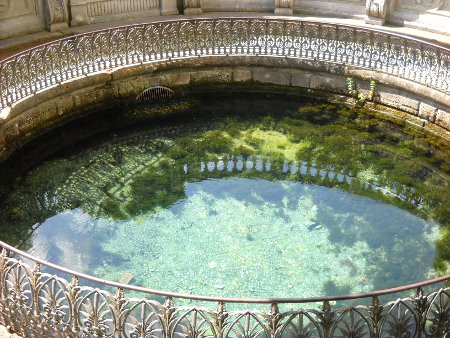 The large castle park in Donaueschingen is one of the most beautiful in southern Germany and worth an extended walk, especially in summer. Unlike other similar parks, the grass here is a metre or more high in many places. The park looks very natural and is a valuable biotope in the middle of the city.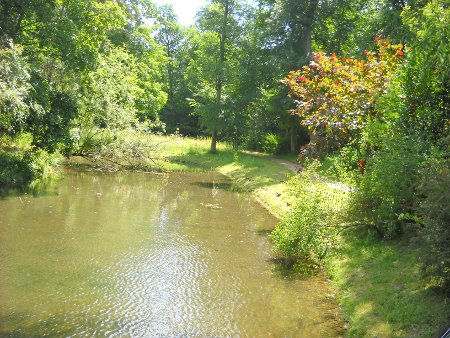 The large castle of Donaueschingen is the residence of the famous noble Fürstenberg family. The large Fürstenberg brewery is also in the middle of the town. In the brewery inn not far from the castle you can enjoy a good home-cooked meal and taste a beer brewed next door.
How to get to Donaueschingen
Donaueschingen can be reached by train from Neustadt in the Black Forest. Donaueschingen is a railway junction with trains in many directions.
By car, Donaueschingen can be reached from the southern Black Forest via the B31 trunk road. This runs from Freiburg via Hinterzarten, Titisee and Neustadt to Donaueschingen.