An Internet travel guide about Hamburg: sights and info
More and more tourists are coming to Hamburg. Germany's second largest city, with a population of around 1.8 million, has much to offer visitors. Hamburg is a colorful and cosmopolitan city not only because of the port, the gateway to the world. Hamburg is known for nightlife and a large alternative scene. But also because of the city center and shopping many people come to the northern German metropolis.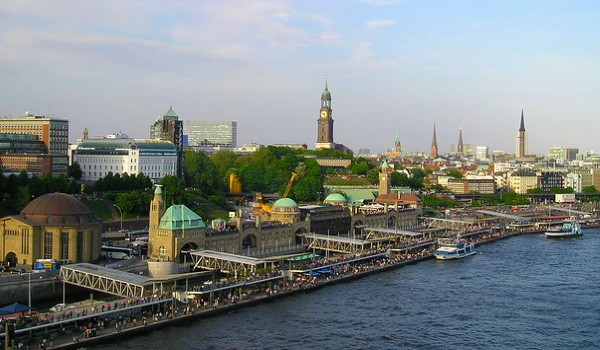 Almost every tourist in the Hanseatic city visits the port. Extremely popular are harbor tours. Here, on the Elbe, are also other major attractions such as the new Elbphilharmonie and the old Speicherstadt. Very many city visitors also visit the world's largest model railroad in the Speicherstadt.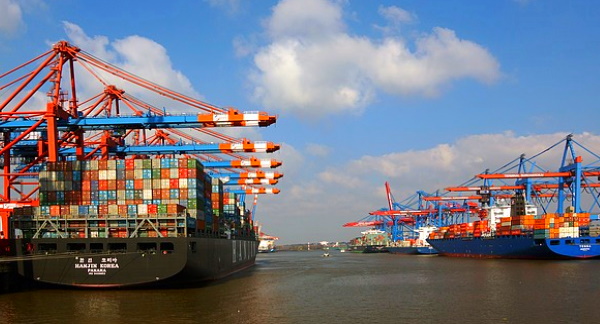 What would Hamburg be without St. Pauli and the Reeperbahn? Here, too, practically all tourists come, not a few come mainly because of St Pauli. Hundreds of pubs and clubs, sex venues in every form, pure nightlife.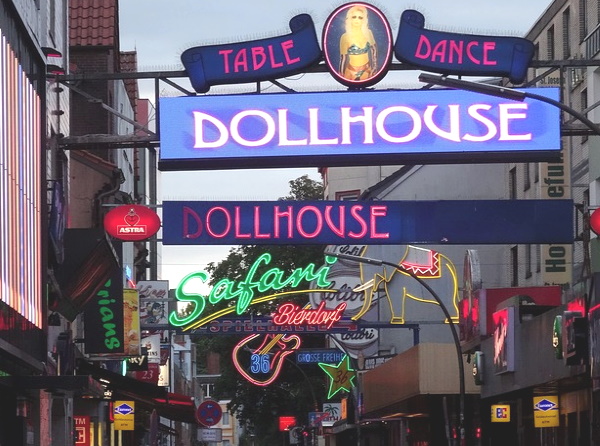 The Michel is the central church of the city and also worth a visit. If you want, you can climb the church tower. Jungfernstieg and Alster are also in the top 10 sights of Hamburg. Great, especially for families, is also the Hamburg Zoo Hagenbeck north of the city center.
So sights are many, in our opinion you need at least five days to see the most important things in Hamburg. Accommodation and restaurants are available in all price ranges. Fish is of course offered and eaten with pleasure in Hamburg.
Hamburg is located on the Elbe River. It is so wide and deep here that almost all large container ships can sail up the river to Hamburg. It is still about 100 kilometers from Hamburg to the sea, the North Sea.