The Pforzheim Galerie is a small art museum in the south of Pforzheim. The Pforzheim Gallery does not charge admission and is housed in the same building as the Pforzheim Technical Museum. While the Technical Museum is on the ground floor and 1st floor, the Pforzheim Gallery is on the 2nd floor.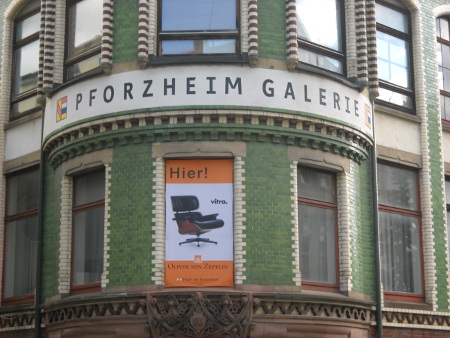 The Pforzheim Gallery mainly exhibits works by local artists. In addition, there are several temporary exhibitions each year.
Opening hours 2017 Galerie Pforzheim: Wednesday and Saturday 2 p.m. to 5 p.m., Sunday 11 a.m. to 5 p.m.
Admission prices 2017 Galerie Pforzheim: Admission is free! This has been the case for many years and is very pleasing.
Link tip: One of the best art museums in Europe is the Uffizi Florence Italy