Hafencity, a new extension of Hamburg's city centre, is currently one of the largest construction sites in the world. Large parts of the modern city district are now already completed.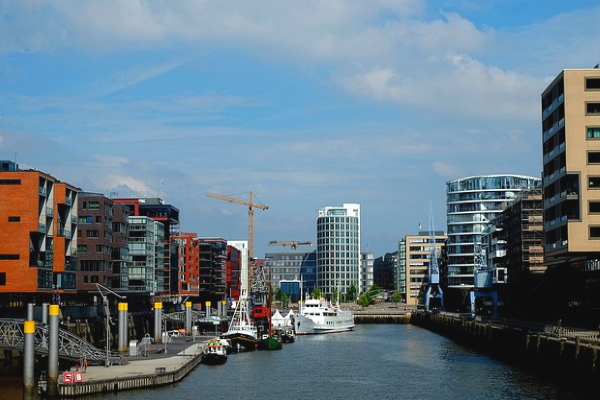 In the past, parts of the port of Hamburg were located on the site of today's Hafencity. However, these have been little used in recent decades. The idea arose to expand Hamburg's city centre by about 40 % on this huge site. Over the last few decades, an ultra-modern district with flats, shops and offices has been created. By far the most important new building is the Elbphilharmonie, Hamburg's new landmark. More than 10,000 people are expected to live in Hafencity one day, and almost 50,000 will work here. There are also some hotels, schools and universities.
Book a Hamburg port tour online
In our opinion, the best provider for port tours in Hamburg is Reederei Abicht. Good tour, very nice staff, many departures, funny and informative speakers and much more. We really enjoyed the harbour tour with Abicht. Better to book online beforehand:
There are few wide streets in the new part of Hamburg Hafencity. Cars should not be the most important means of transport here. Instead, there is a new underground, buses, cycle paths and a pedestrian zone. Hafencity is directly on the Elbe.
The decision to build Hafencity Hamburg was taken in 1998. Problems were caused above all by the construction of the huge . The construction time was much longer than planned, and the construction costs exceeded the initial estimates many times over.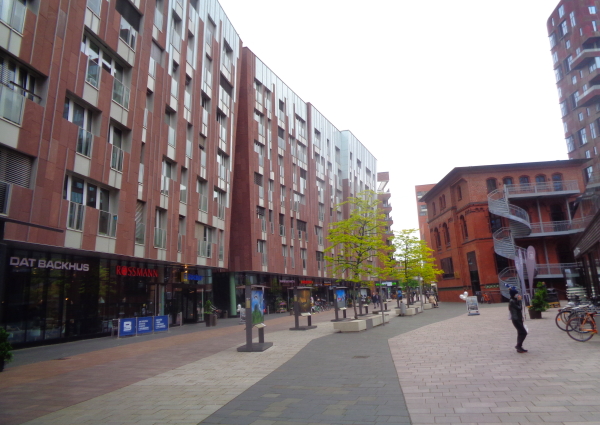 Large parts of the district are now finished (as of 2022), but large-scale construction is still underway, especially directly on the Elbe (see picture below). Hafencity is not scheduled to be completely finished until after 2030.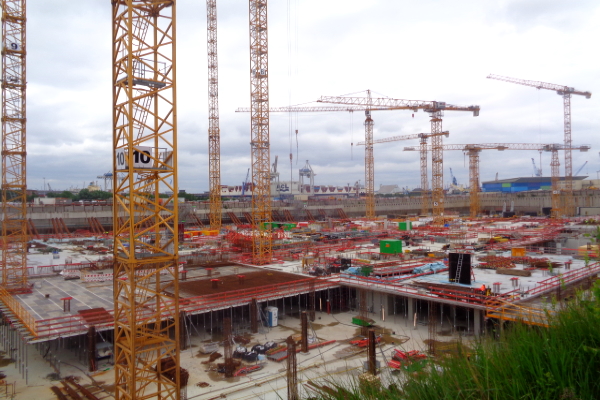 Directions Hafencity Hamburg
The new underground line U4 has several stops in Hafencity. These are the final stop "Elbbrücken" (also S-Bahn) and the stations "Hafencity Universität" and "Überseequartier". You can get on the U4 to Hafencity at the underground stations Jungfernstieg in the city centre and Hauptbahnhof Nord, for example.
Sights Hafencity Hamburg
The biggest sight is of course the new landmark of the Hanseatic City of Hamburg, the Elbphilharmonie. We have created a separate page about the new concert hall, click here.
In the old buildings of the Speicherstadt north of the new Hafencity is the largest model railway in the world, a very popular attraction in Hamburg. We have also created a page about this great attraction called Miniatur Wunderland, click here.
Next to the model railway is the spooky Hamburg Dungeon. There are a few museums in the Hafencity itself. These include the Speicherstadt Museum, the Hamburg Spice Museum, the Hamburg Car Museum and the International Maritime Museum Hamburg.
If you want to see everything, you should plan a whole day for Hafencity with Speicherstadt. There are also many new and interesting restaurants and cafés in the new Hafencity Hamburg district.