Germany is a country visited by many tourists. Very many foreign vacationers go to the cities of Berlin and Munich. But Germany also has a lot of nature to offer. These include the high mountains of the Alps, many low mountain ranges and large forests, the Rhine Valley and the coast and islands in the North Sea and Baltic Sea.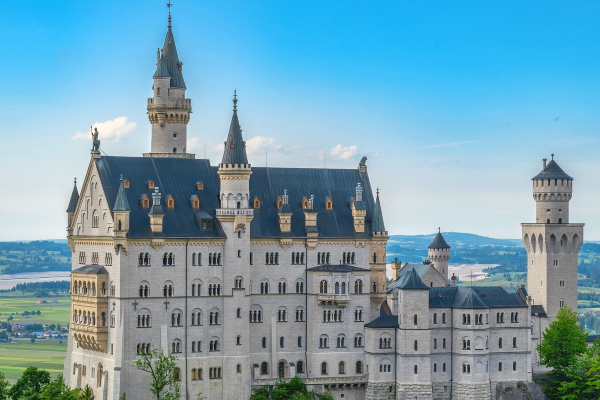 Most of the over 500 million tourists a year in Germany are German. Only about 65 million are from abroad.
Berlin, the capital of Germany, is the most visited city in Germany. The liberal, cosmopolitan city, significantly cheaper than Paris or London, also attracts many young people from abroad. Many stay for months or years.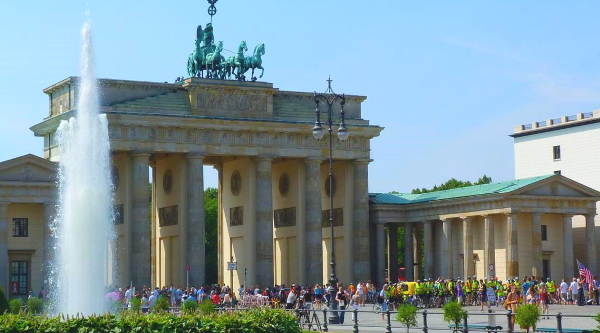 Many people come to Munich for the sights, the proximity of the mountains and for the Bavarian food, beer and Oktoberfest.
The Black Forest and the Rhine Valley are especially popular with tourists from overseas. On the coasts you will find mainly vacationers from Germany, this also applies to the islands in the sea.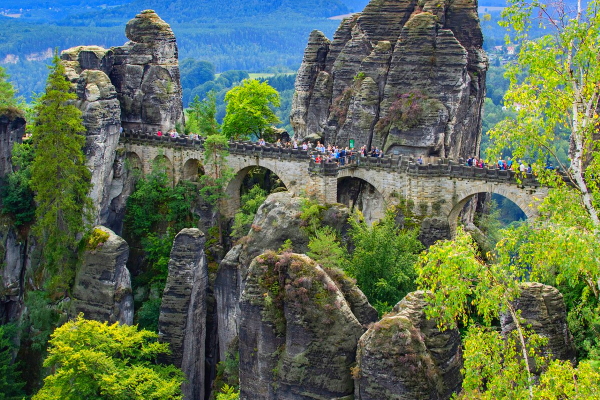 The old towns in Germany are also popular. For example, Dresden and Heidelberg have very many visitors.