In this article you will find: Car Museum Prototype Hamburg, important info for visitors
The Automuseum Prototyp Hamburg is a large and modern automobile museum in Hamburg. It is located in the new and modern HafenCity district not far from the city centre. It is a private museum. In the large exhibition over 3 floors you will find many historic cars and many other exhibits and information about cars and car racing.
Online tickets for the Prototype Museum are available at

this link

.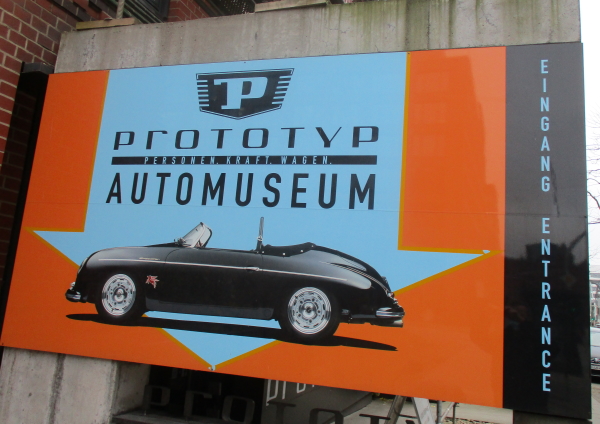 The main focus of the Automuseum Prototyp in Hamburg is on cars from the post-war period up to around 1970. There is everything from small cars to Formula 1 cars. Many, but not all, of the cars in the Prototyp Museum are Volkswagen and Porsche.
We particularly liked the fact that there are no barriers, glass panes or anything like that between the cars and visitors. The cars are just standing there, you can also walk around them.
Online tickets for the Prototype Museum are available at

this link

.
A highlight are certainly the first Formula 1 cars of Michael Schumacher and Sebastian Vettel. But also some rare cars like the Porsche Type 64 Berlin-Rome from 1939 inspire experts and laymen in the Prototyp car museum.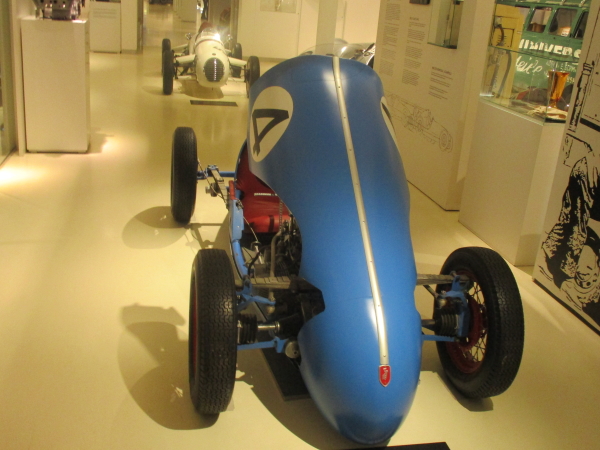 Opening hours Museum Prototype Hamburg
The museum is open daily except Monday from 10 am to 6 pm. Monday is Rungetag.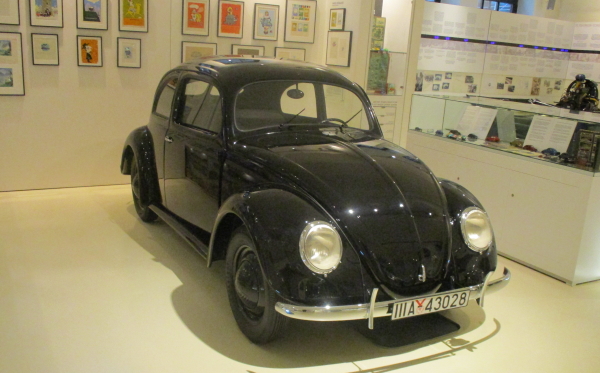 Tickets and Prices Automuseum Prototyp Hamburg
Online tickets are available at

this link

.
Persons aged 15 and over pay 10 euros. Children between the ages of 4 and 14 pay an entrance fee of 4.50 euros. Smaller children do not have to pay an entrance fee at the Museum Prototyp. We think the prices are reasonable. There is a lot to see.
Online tickets for the Prototype Museum are available at

this link

.
Approach and location
The Prototype Automobile Museum is centrally located in Hamburg's new HafenCity district. There used to be warehouses and industry here, and the site was within the Port of Hamburg.
The museum is located in a former factory building that is over 100 years old and is a listed building.
You can reach the museum prototype with bus line 111 (bus stop "Koreastraße" in front of the door). The buses on line 111 go to the Reeperbahn and Altona, among other places.
Nearby is another large, well-known and great museum: the Maritme Museum Hamburg. Also in HafenCity are the great Spice Museum and the Hamburg Speicherstadt Museum.
Walking Tour St Pauli Reeperbahn
Very many tourists take a guided tour of the Kiez in St Pauli. We like the tour "Reeperbahn und Rotlicht" very much, it also has very good reviews on the internet (for adults only).